When it comes to harvest time, every minute counts, and harvesting at the right time and under the right conditions is crucial to achieving good results. The corn harvesting adapter used for harvesting must be reliable and able to perform its task without any loss of seeds.
Our self-developed OptiCorn harvester adapter, equipped with a stalk crusher performs its work at high speed and excellent quality with minimal maintenance requirements.
Drawing on more than 50 years of manufacturing experience, Optigép Ltd continuously develops its products which – regardless of the continent they may end up on – perform exceptionally well. Our engineers' main task is to continuously improve and make our machines more user-friendly, based on the feedback we receive from our users.
We have extended the testing of our OptiCorn product family to remote countries such as the Republic of South Africa, where we had to perform well even among crop yields that are significantly higher than those in Europe, ranging from 18-a20 tons/ha. We are pleased to report that our adapter has passed with flying colors.
Introducing the OptiCorn Adapters


The special bearing arrangements ofthe breaking rollersdo not require
daily maintenance or greasing. Two deep-groove, sealed ball bearings are
built into a self-aligning housing, which is a completely maintenance-free solution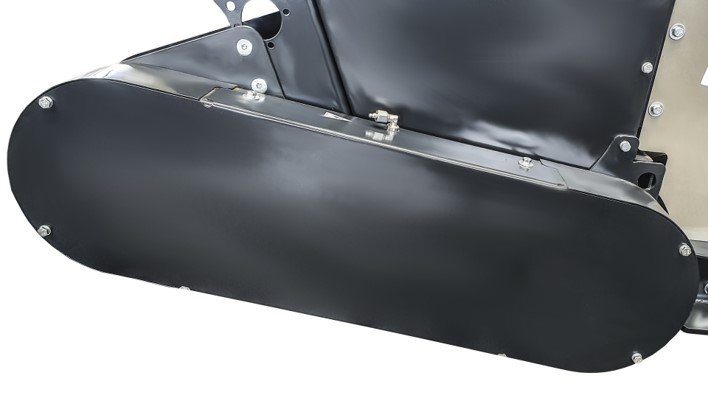 Closed side drive
The side drive operates in a completely enclosed system that is free from dust and contaminants, making it maintenance-free and providing users with a longer lifespan than average.
The Snapping Units are equipped with line-by-line protection. The safe operation is ensured by a PTO connection between the snapping units.
It needs to be greased once before the season, otherwise it is maintenance-free.
The snapping unit is driven by: one-sided drive system from 2 to 5 rows and a two-sided drive system from 6 to 12 rows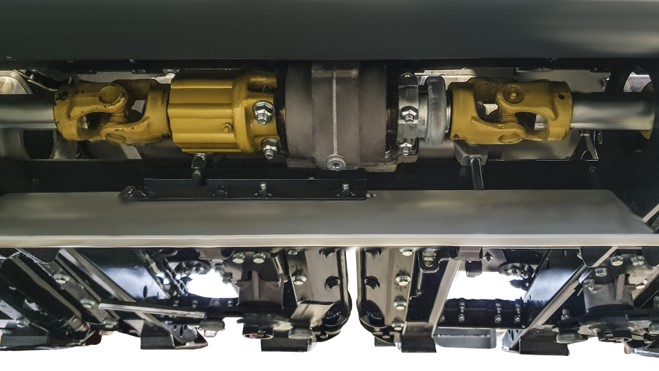 OptiCorn - OPTIONS AND DIMENSION TABLE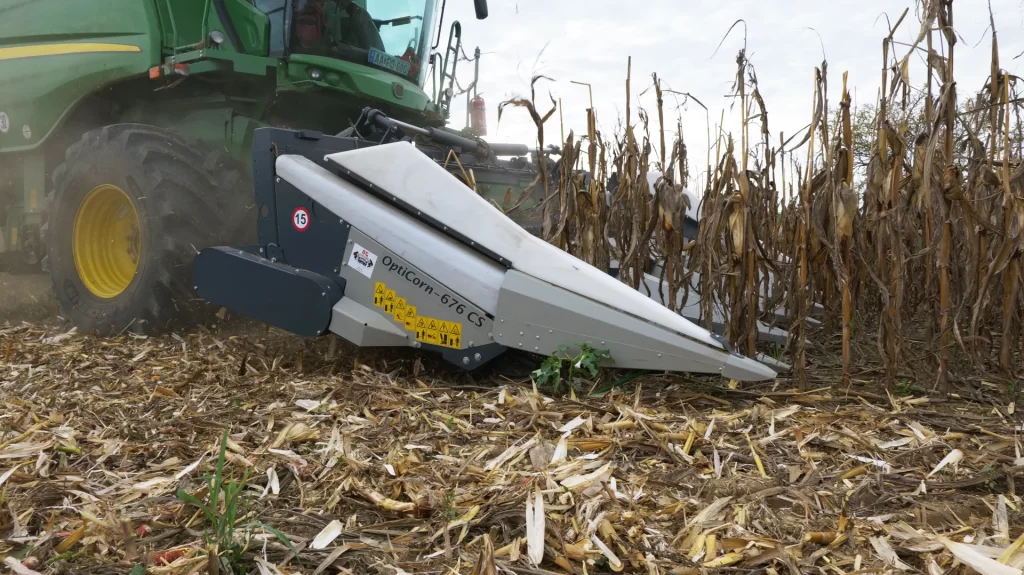 The stubble stompers serve the protection of the combine's rubber, it is also possible to install double (2 pairs) for wider tires.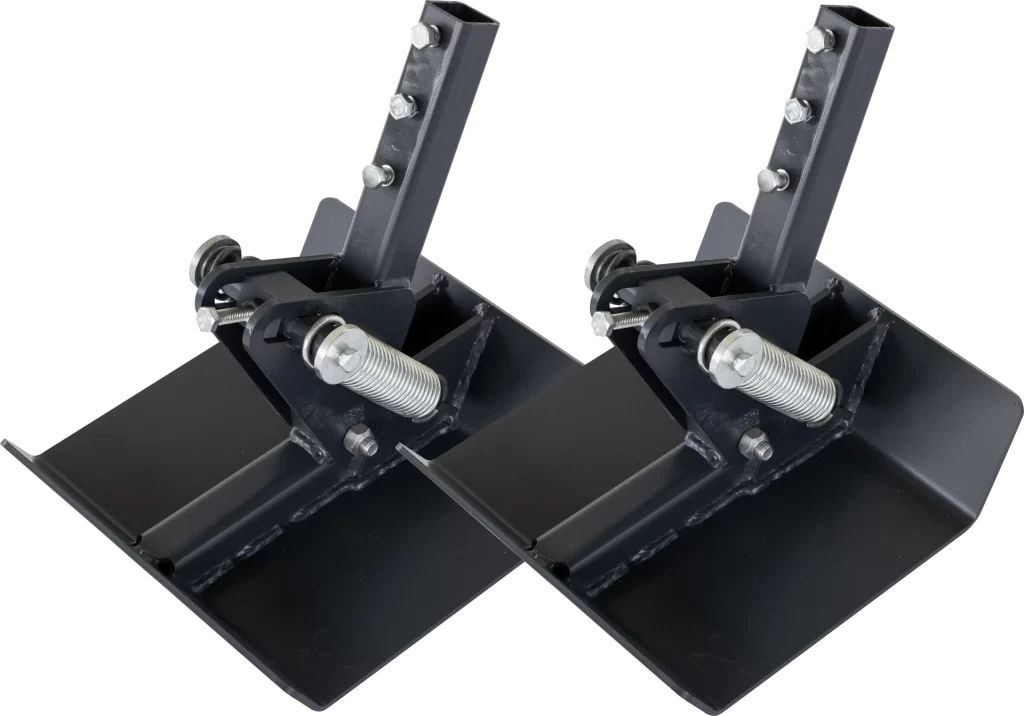 AUTO HEADER HEIGHT CONTROL
The ground tracker ensures the optimal stubble height through automatic height control, resulting in excellent stubble appearance.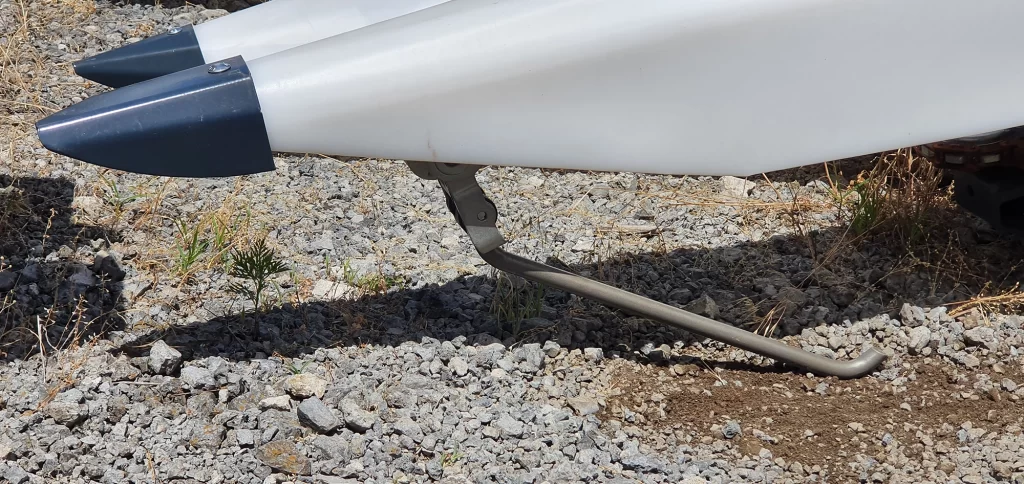 "Corn saver" rubber extension
The rubber collars attached to each row minimize grain loss.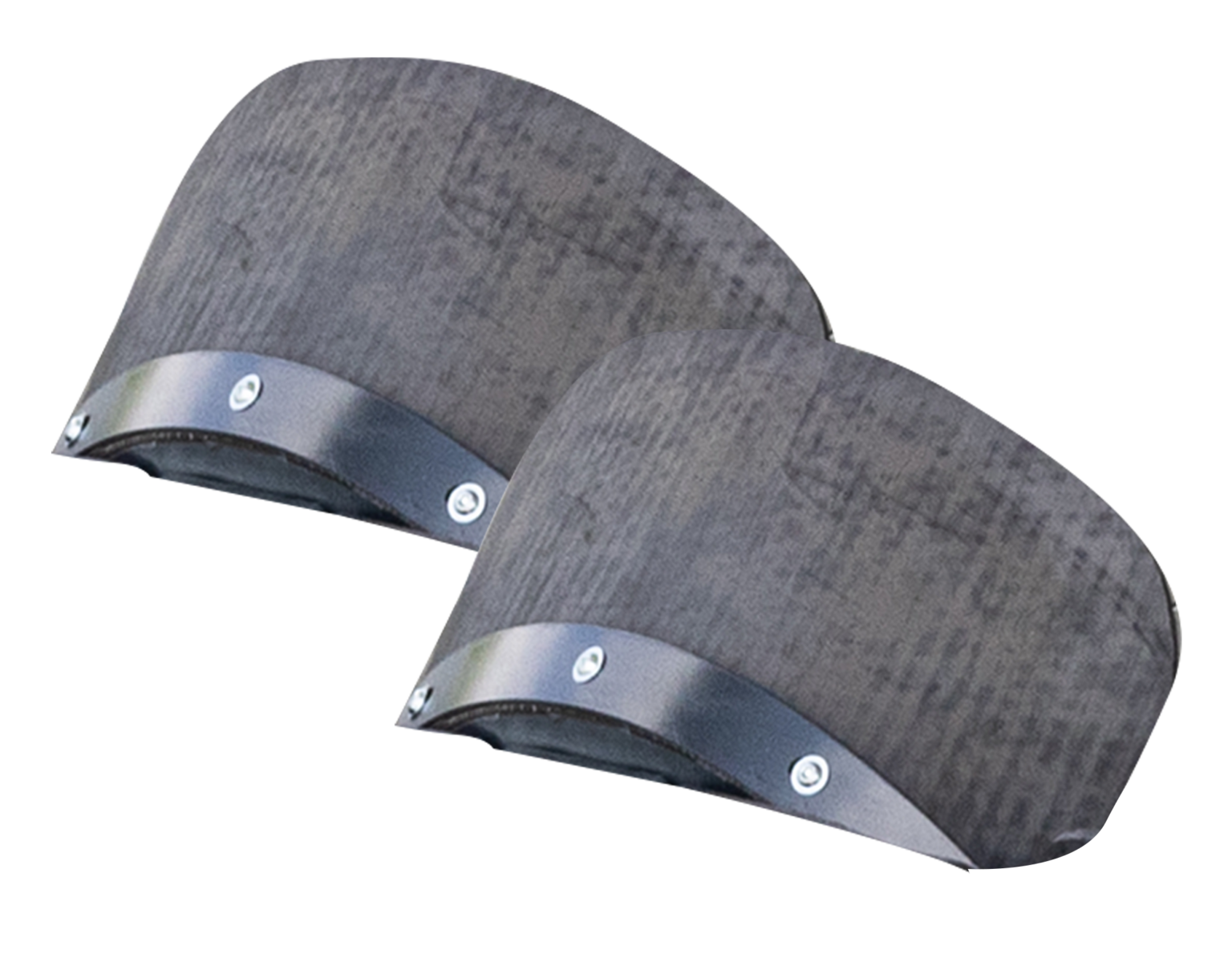 Sunflower Kit / Sunflower inserts
Thanks to the sunflower kit that can be mounted on the OptiCorn corn header, sunflowers can be harvested with a simple conversion.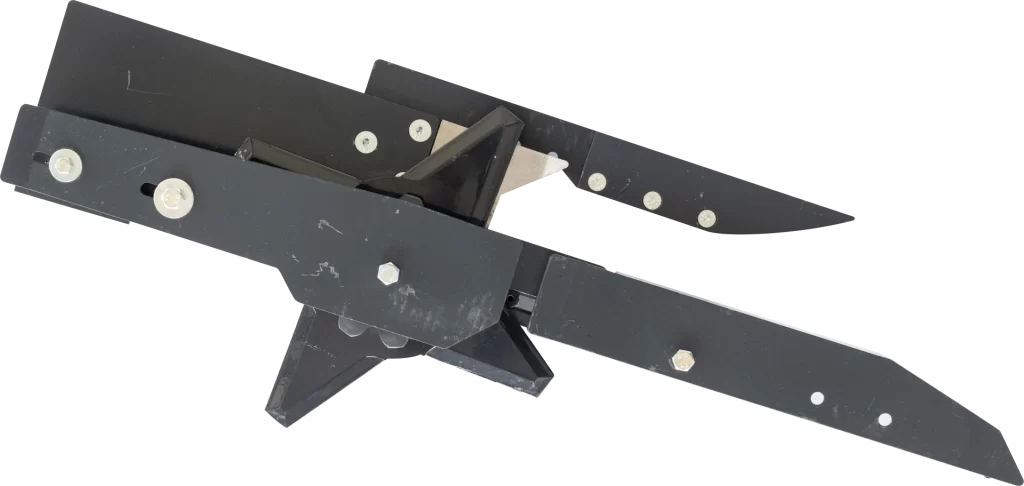 The OptiCorn corn harvester adapter effectively directs the crop into the machine even in wet and leaning crops.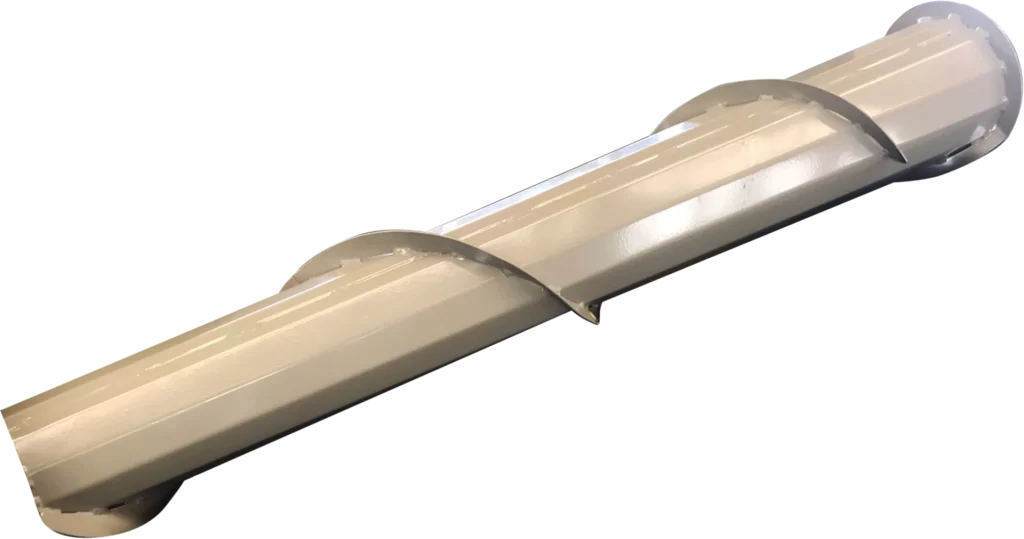 Type of adapter
Working dimensions
Shipping dimensions
Name
Number of rows
Type of frame
Row distance
Lenght
Widht
Height
Lenght
Widht
Height
Weight
OptiCorn-470
4
fix
70 cm
2965 mm
2200 mm
1500 mm
2965 mm
1200 mm
2300 mm
1450 kg
OptiCorn-476
4
fix
76 cm
2965 mm
2965 mm
1450 kg
OptiCorn-570
5
fix
70 cm
3580 mm
3580 mm
1665 kg
OptiCorn-576
5
fix
76 cm
3790 mm
3790 mm
1850 kg
OptiCorn-670
6
fix
70 cm
4258 mm
4258 mm
2125 kg
OptiCorn-670 CS
6
collapsible
70 cm
4258 mm
4258 mm
In working position
2400 kg
OptiCorn-676
6
fix
76 cm
4738 mm
4738 mm
1200 mm
2300 mm
2175 kg
OptiCorn-676 CS
6
collapsible
76 cm
4738 mm
4738 mm
In working position
2700 kg
OptiCorn-870
8
fix
70 cm
5638 mm
5638 mm
1200 mm
2300 mm
2775 kg
OptiCorn-870 CS
8
collapsible
70 cm
5638 mm
5638 mm
In working position
3150 kg
OptiCorn-876
8
fix
76 cm
6072 mm
6072 mm
1200 mm
2300 mm
2850 kg
OptiCorn-876 CS
8
collapsible
76 cm
6072 mm
6072 mm
In working position
3420 kg
OptiCorn-1270
12
fix
70 cm
8438 mm
8438 mm
1200 mm
1200 mm
4250 kg
OptiCorn-1276
12
fix
76 cm
9120 mm
9120 mm
4500 kg
For adapters that differ from the row spacing listed in the table, please contact us for more information. You can find our contact details in the Contact menu.