Introducing the OptiSun Z adapters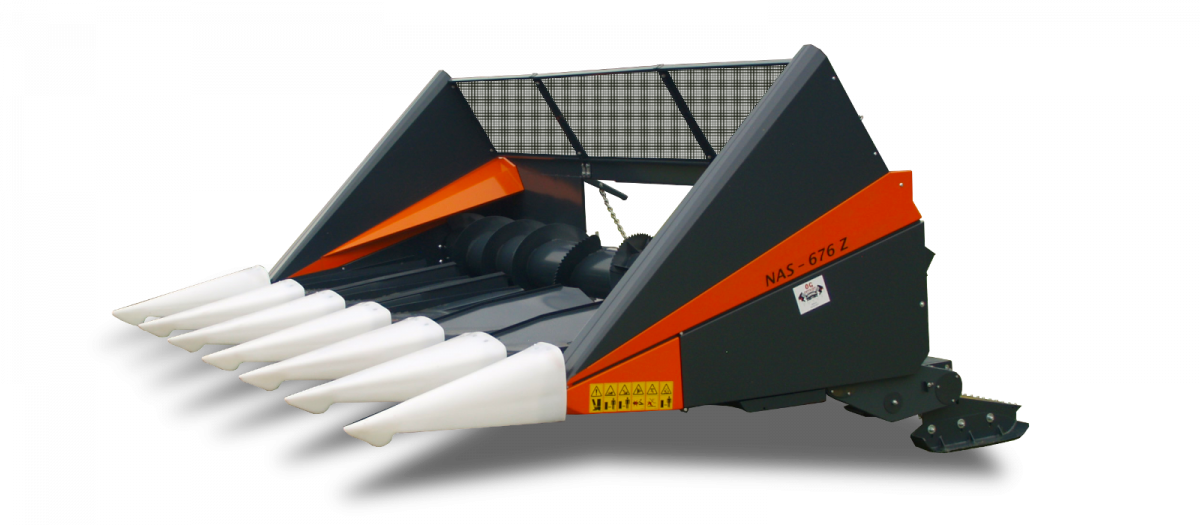 Two job at one pass
Experience the combined thrill of sunflower harvesting and stem crushing! Thanks to perfect crushing, it evenly spreads out the residues of the large-stemmed plants that can cause significant damage. Stem crushing offers numerous advantages.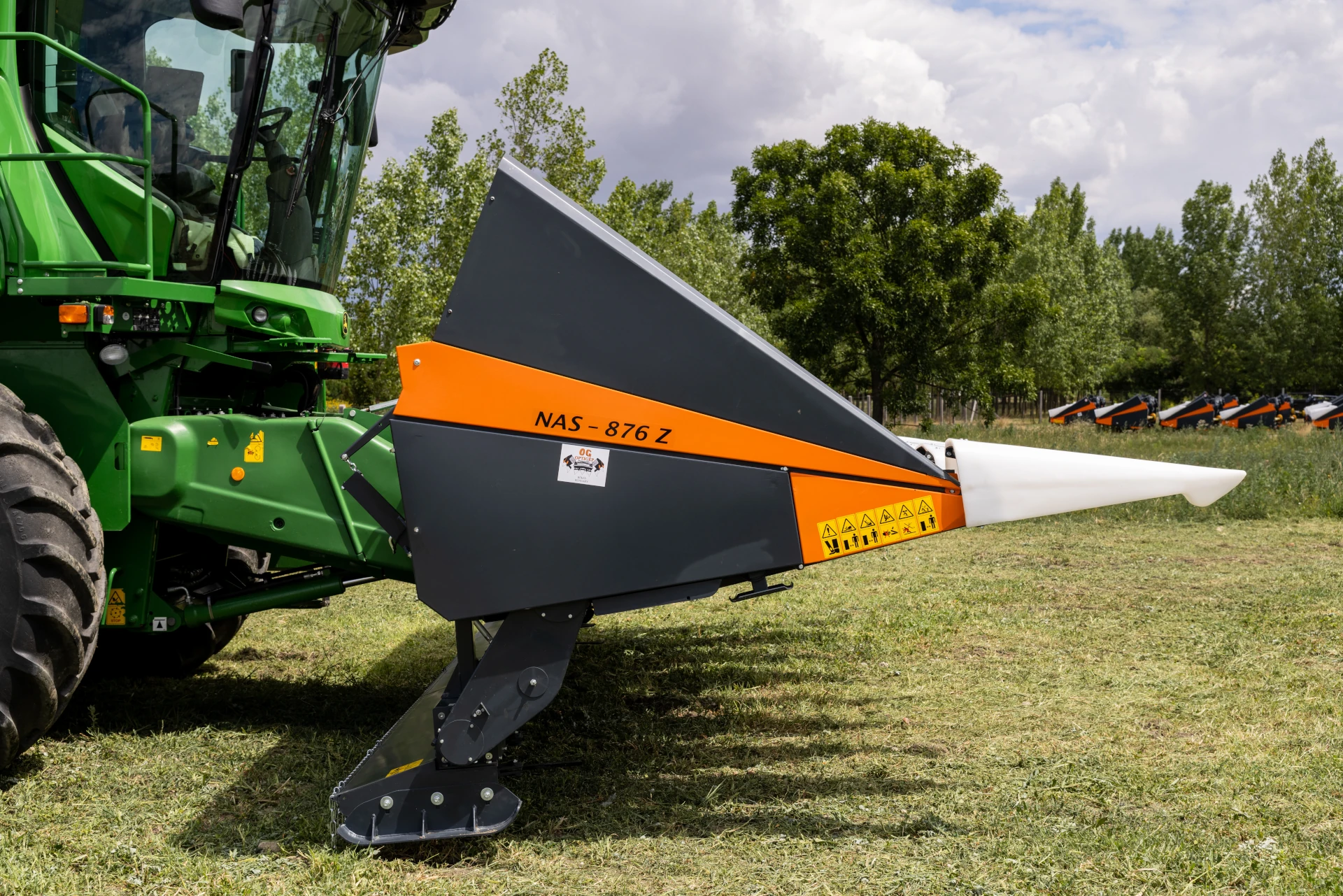 The position of the chopper relative to the adapter can be adjusted while driving from the combine cab, regardless of the height of the adapter. This ensures that the chopper only harvests the useful parts of the plant, while chopping the rest to an appropriate size on the field. There is also a rotation sensor for the chopper that provides visual and audible signals in the cab in case of the chopper's blades stopping.
MECHANICALLY DRIVEN STALK CHOPPER
The FTZ shredder is robust, with dual-side drive, and is equipped with friction disc safety clutches to protect the shredder drive mechanisms. The shredder unit can be retrofitted to existing OptiSun adapters. The unit is located behind the adapter. Each row is equipped with a bevel gear drive with a knife holder.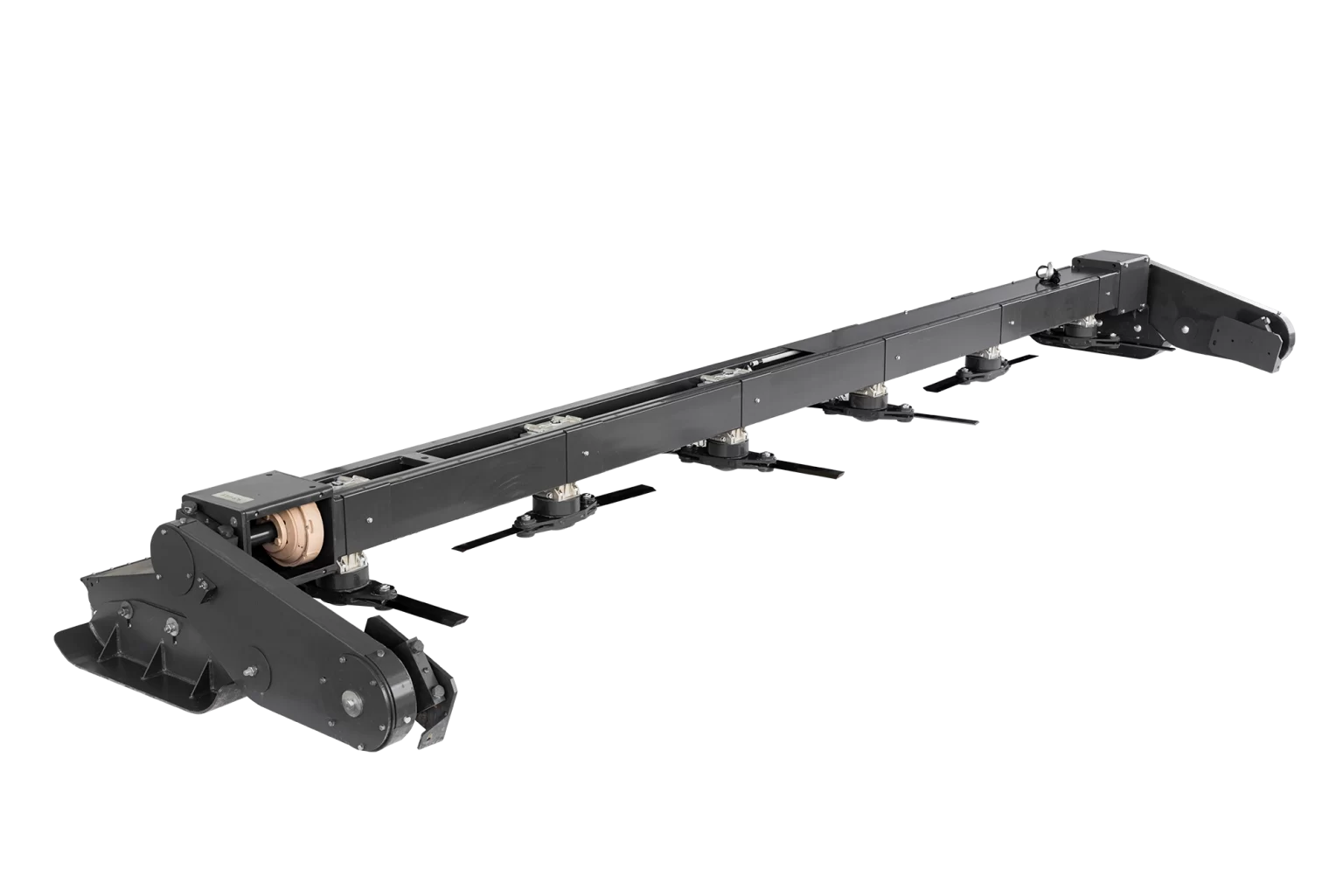 MAXIMUM HARVESTING HEIGHT
Adjustable chopping height
The horizontal cutting mechanism can be raised from the cab as needed.
The adapter can be raised or lowered, and can be combined with different positions of the crop chopper to achieve different harvesting results.

MINIMUM HARVESTING HEIGHT​
Adjustable shredder for crop height regulation
The harvesting height can also be set to 800 mm. The minimum cutting height depends on the combine type.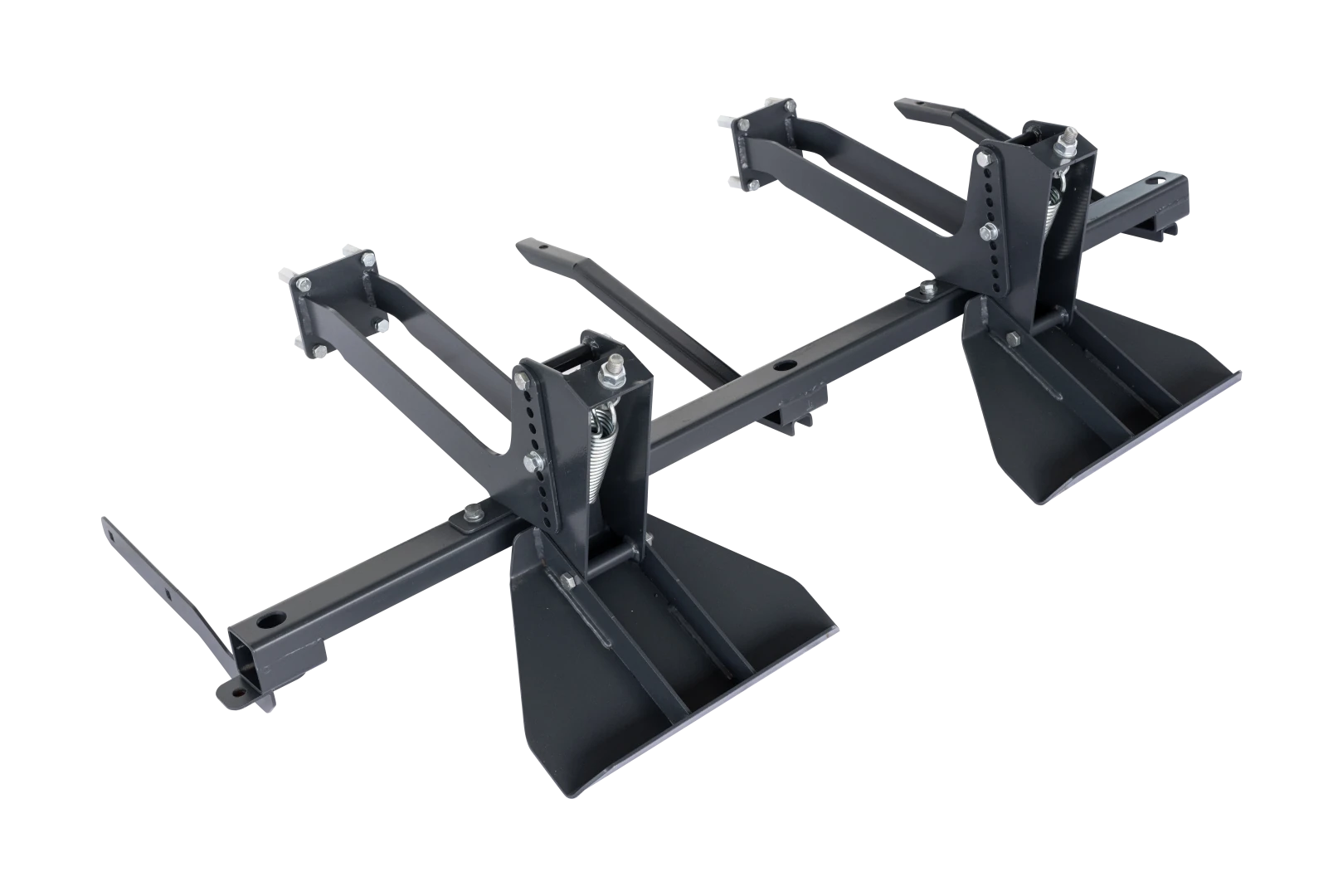 Option for OptiSun Z
Stalk stomper to lay down the stalks for the protection of the tires.
Type of adapter
Working dimensions
Shipping dimensions
Name
Number of rows
Type of frame
Row distance
Length
Width
Height
Length
Width
Height
Weight
OptiSun-670 Z
6
fix
70 cm
4450 mm
2400 mm
1500 mm
4450 mm
In working position
1620 kg
OptiSun-676 Z
6
fix
76 cm
4760 mm
4760 mm
1810 kg
OptiSun-870 Z
8
fix
70 cm
5850 mm
5850 mm
2030 kg
OptiSun-876 Z
8
fix
76 cm
6284 mm
6284 mm
2130 kg
For adapters that differ from the row spacing listed in the table, please contact us for more information. You can find our contact details in the Contact menu.